Expert Vedic Maths for everyone!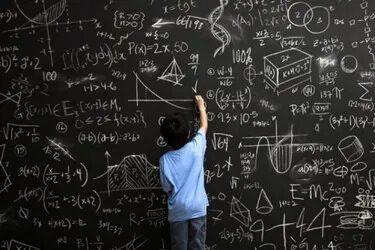 How our Vedic Maths Course will help YOU!
Here are the benefits of Our Vedic Maths Course
Listen to what parents have to say whom we've helped >>
"I enrolled my 12-year-old daughter in the Vedic math course, and the results have been nothing short of amazing. She used to struggle with math, often finding it frustrating and challenging. After learning Vedic math techniques, her confidence has soared, and her grades have improved significantly."
"I was initially skeptical about enrolling my son in the Vedic math course, but I can now say it was one of the best decisions I've made for his education. The Vedic math course not only improved his mental math skills but also completely transformed his attitude toward math."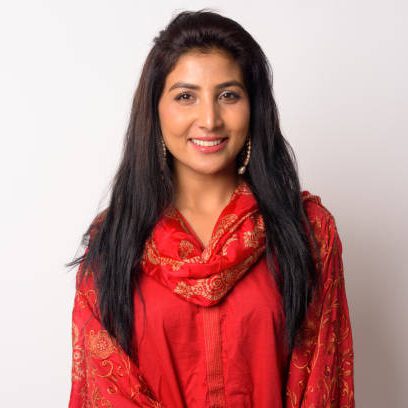 Here's the syllabus that we cover!
All research point to a need for Vedic Maths!
These statistics straight away point to a must need to learn Vedic Maths in childhood. We are here to fill this need in YOUR CHILD and make them better. Give us a chance!
Here's everything we provide that helps your child with Our Vedic Maths Course!
How to access the course:
Vedic Maths Course
ALL IN ONE (Includes Bonuses)
Expertly Recorded Teaching Lectures

Teaching Manual for Ease of Learning

BONUS: Flash Cards, PDFs, Printouts, etc.

Doubt Solving Sessions and Workshops

Lifetime Access, Support and FREE Updates
Let us know your queries!