Become a Montessorian!
Learn and become a certified Montessori Teacher online. Click below to upgrade yourself!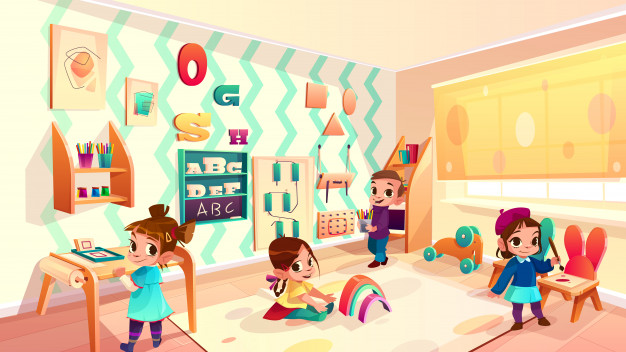 Getting Started is Easy as 123. Start Your Course Now !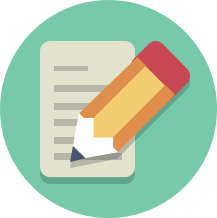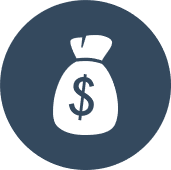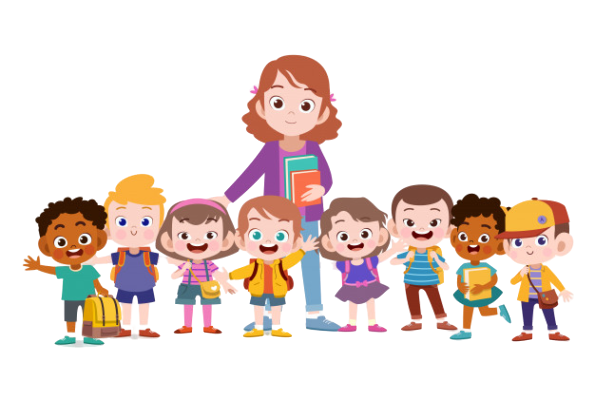 True Montessori is an educational organization aimed at revolutionizing the teaching-learning culture in our schools and societies by applying the Montessorian approach to learning through its certified professional Montessori Teacher Training Courses.
Our Mission
We at True Montessori aim to bring an institutional and creative change in the way we perceive and train our students and children. How we manage and direct them in real-life situations, ultimately leads to their behavior and mental growth in the future years of development. That is why we pledge to train every teacher and school in the Montessori way of learning and teaching to best equip our valuable teachers and children to compete physically and mentally and grow.
Our Vision
We dream and commit to a world where the education system is based around the child and not the syllabus or what is deemed as financially fruitful. To make this a reality, Montessori teacher training provides the perfect platform to make our teachers a child's friend. Through our Montessori courses, we aim to bring this child-centered approach to every school and society and make them better humans to bring change. The montessorian method makes a teacher a friend of the student.
Montessori Teacher Training
Our online Montessori Teacher Training Course includes 9 modules which include perfectly helpful video lessons to understand Montessori philosophy and hands-on activities which you will be able to implement at your home or at your preschool.
Experience the experience of learning from experts
24/7 access to the Course
PDFs of all content included
5 days of on-site training on usage of training materials
Montessori Philosophy
In this module, you will learn everything about Montessori education and its core philosophy. You will understand the meaning of child-centric approach. 
This module acts as an eye opener to the learner and their ability to see child's education gets a new track.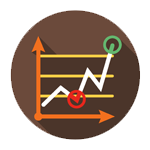 Child Development
In this module, you will learn about child's developmental period between 0 to 6 years. You will learn the importance of Physical, Mental, Intellectual, Emotional, Language, Social development of child and how these developments occur in the child's life.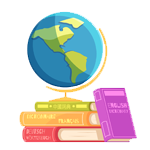 Practical Life
This module includes all video presentationsnecessary for practical life activities which are essential for day to day life of a child. You will learn Montessori methodology to do all necessary practical life activities and the ways to present to children through video.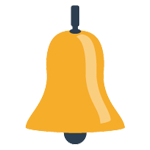 Sensorial
In this module, you will learn how to present sensorial materials to children. These activities enhance all five senses (visual, sound, taste, touch and smell) of children.
Language
In this module, you will learn everything which is essential for child's language development from alphabet sounds to forming words and sentences.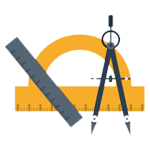 Mathematics
Montessori mathematics sow seeds of mathematics in children's brain and they get sweet fruit of mathematics since childhood.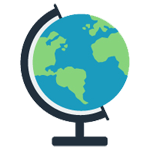 Culture
In this module, you will learn Botany, Zoology, History and Geography lessons and the methods to present them to kids. Also, you will learn how to design materials to explore in front of kids.
Observation
In this module, you will learn how to keep an eye on children's progress and their behavior and improvement in all walks of learning and make a perfect record to present to parents or school in charge.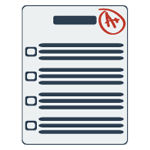 Curriculum
In this module, you will learn how to set academic year calendar as per the child's need and various themes to be taught to children in successive months as per age group. 
World's most affordable
Montessori Teacher Training Course
in Hindi & English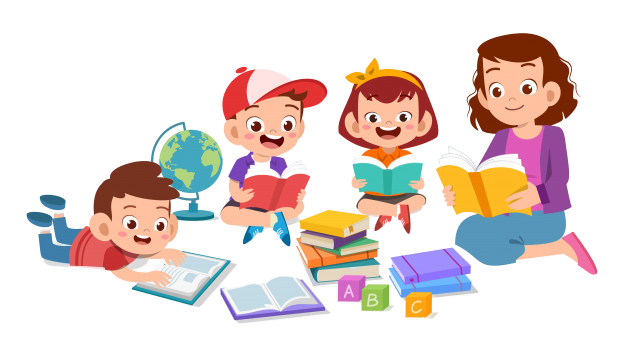 We are experts in setting up a preschool or upgrading an existing preschool to Montessori Preschool. Right from the name of your school to its administration and constant support, we will be there for all.
Just get in touch with us, and we'll discuss with you all your requirements and will guide you in every step till your Preschool is ready!
support@truemontessori.in