Result Oriented
Online Phonics Course to Help Children
We have helped 1000s in teaching children phonics and can help you too! This course is suitable for parents, students and everyone who wishes to help children gain the skills of reading through phonics.
A few important questions!
If your answer to all these questions is YES, then we understand and can help you. And you've come the right place!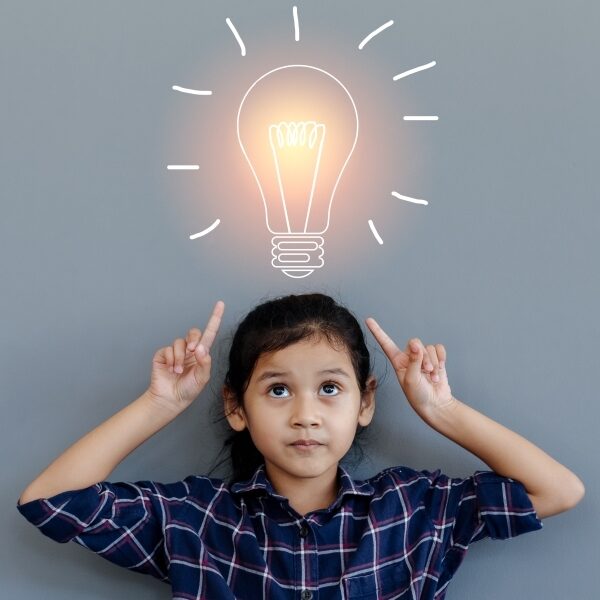 Listen to what parents have to say whom we've helped >>
"Our child struggled with reading, but after enrolling in this phonics course, we've seen a remarkable transformation in her reading abilities. Her confidence has soared, and she now reads fluently and enjoys it. This phonics course was a game-changer for our family!"

"We were first skeptical about the benefits of this phonics course, but our doubts vanished when we witnessed our child's progress. The structured approach and engaging lessons not only improved their reading but also their spelling and overall language skills. 

How our Phonics Course will help your child!
Here's a few of the many benefits of Our Phonics Course
Research says Phonics is much needed!
These statistics straight away point to a must need for Phonics introduction in childhood. We are here to fill this need in YOUR CHILD and make them better. Give us a chance!
Here's everything we provide that helps your child with Our Phonics Course!
How to access the course:
Phonics Course
ALL IN ONE (Includes Bonuses)
Expertly Recorded Teaching Lectures

Teaching Manual for Ease of Learning

BONUS: Charts, Flash Cards, Printouts, etc.

Doubt Solving Sessions and Workshops

Lifetime Access, Support and FREE Updates
Let us know your queries!