Montessori School Setup
True Montessori helps you set up your own Montessori Preschool or upgrade your existing Preschool to adapt and help young minds succeed in physical and mental aspects.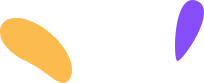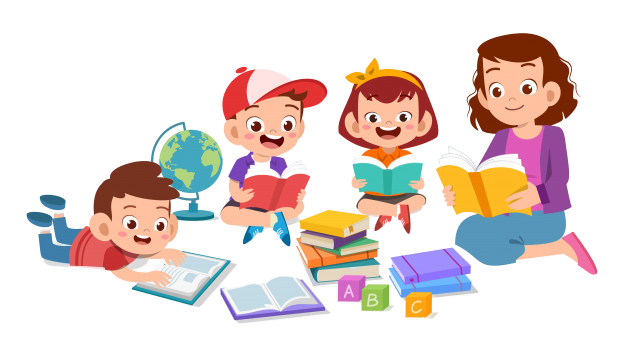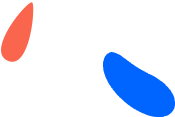 Setup and administration of your preschool
Teacher training to all staff
Daily, weekly, monthly planner for kids and teachers
Fill the form & Get Started!!
Just get in touch with us by filling the form and we will take care of the rest. We will help you decide and setup your space, preschool, administration and much more once we get started. Either you want to upgrade your existing school or setup a new one, we'll be here to assist.
support@truemontessori.in