Montessori Teacher Training
Our professional Montessori Teacher Training course is designed to easily equip you with the true philosophy of Montessori and all its aspects. Learn conveniently online and become a Montessorian at your own pace!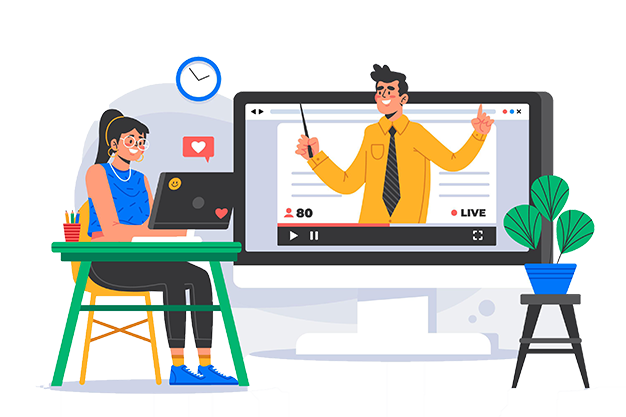 Start Your Course
Learn and become a certified Montessori Teacher online. Click below to upgrade yourself!
Montessori teacher training
Our Course Modules
Our online Montessori Teacher Training Course includes 9 modules which include perfectly helpful video lessons to understand Montessori philosophy and hands-on activities which you will be able to implement at your home or at your preschool.
We start your adaptation with an extensive module on an Introduction of Dr. Maria Montessori and the overall Montessori Philosophy which helps you get known to the concept in a very easy way.
Further on, you will get to learn everything from Child Behaviour to Culture and different practices that bring the positive impact of the course onto your professional teaching.
Curriculum
In this module, you will learn how to set academic year calendar as per the child's need and various themes to be taught to children in successive months as per age group.
Montessori Philosophy
In this module, you will learn everything about Montessori education and its core philosophy. You will understand the meaning of child-centric approach. After learning this module, you will be able to think in the same way as Dr Maria Montessori used to think about child's education.
This module acts as an eye opener to the learner and their ability to see child's education gets a new track.
Child Development
In this module, you will learn about child's developmental period between 0 to 6 years. You will learn the importance of Physical, Mental, Intellectual, Emotional, Language, Social development of child and how these developments occur in the child's life.
You will learn what to do if there is no proper development as per the research what you learnt and what necessary changes you could do to bring about proper development.
You will also learn about need of special child and importance of games and play in child's development.
Practical Life
This module includes all video presentations necessary for practical life activities which are essential for day to day life of a child. You will learn Montessori methodology to do all necessary practical life activities and the ways to present to children through video.
It helps children to enhance their problem-solving skills, hand-eye coordination, fine and gross motor skills, focus and mind power, independency, decision making and will power.
Sensorial
In this module, you will learn how to present sensorial materials to children. These activities enhance all five senses (visual, sound, taste, touch and smell) of children.
Language
In this module, you will learn everything which is essential for child's language development from alphabet sounds to forming words and sentences. You will also learn basic grammar to be taught to preschool children.
All these things are taught to kids using hands-on material and you will learn these Montessori methodologies via video presentations.
Mathematics
Mathematics fear is a global phenomenon. People who learnt mathematics using conventional system fear or dislike it.
Montessori mathematics sow seeds of mathematics in children's brain and they get sweet fruit of mathematics since childhood.
Culture
In this module, you will learn Botany, Zoology, History and Geography lessons and the methods to present them to kids. Also, you will learn how to design materials to explore in front of kids.
Observation
In this module, you will learn how to keep an eye on children's progress and their behavior and improvement in all walks of learning and make a perfect record to present to parents or school in charge
Enroll for Course Today!
Let's Get Started..
Start your Montessori journey and get to learn all the modules that shape you to become a professional Montessori Teacher. There's no better time to start than now, so why wait! With our constant support, you get the best training needed to be a better teacher and upgrade yourself!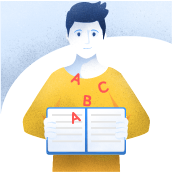 Positive Parenting
 In this course, you will learn how to be a good parent. You will learn how to nurture your kids with stress. You will be able to realize child's passion and helping him/her convert passion into profession.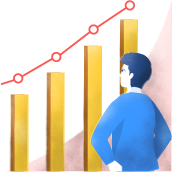 Challenging Behavior Management
Children show wavering behaviour. They behave good as well as bad. As a parent or teacher, we come across many bad situations.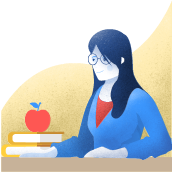 Handwriting Improvement
Handwriting is brain writing. It is the stamp impression of one's brain. In this course, you will learn how to write right. This is a graphology-based course to improve your handwriting.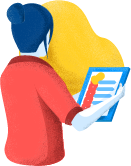 Vedic Mathematics
 Mathematics fear is a global phenomenon. Vedic Mathematics includes tips and tricks to solve mathematical problems 1000 times faster than conventional system. 
World's most affordable Montessori Teacher Training Course in Hindi & English
What is Montessori Teaching?
The Montessori method of education is developed by Italian physician Maria Montessori, which is a child-centered educational approach based on scientific observations of children. Montessori's method has been used for over 100 years in many parts of the world.
The Montessori method views the child as the one who is naturally eager for knowledge and capable of initiating learning in a supportive, thoughtfully prepared learning environment. It attempts to develop children physically, socially, emotionally, and cognitively.
Montessori education is fundamentally a model of human development and an educational approach based on that model. The model has two basic principles. First, children and developing adults engage in psychological self-construction by means of interaction with their environments. Second, children, especially under the age of six, have an innate path of psychological development.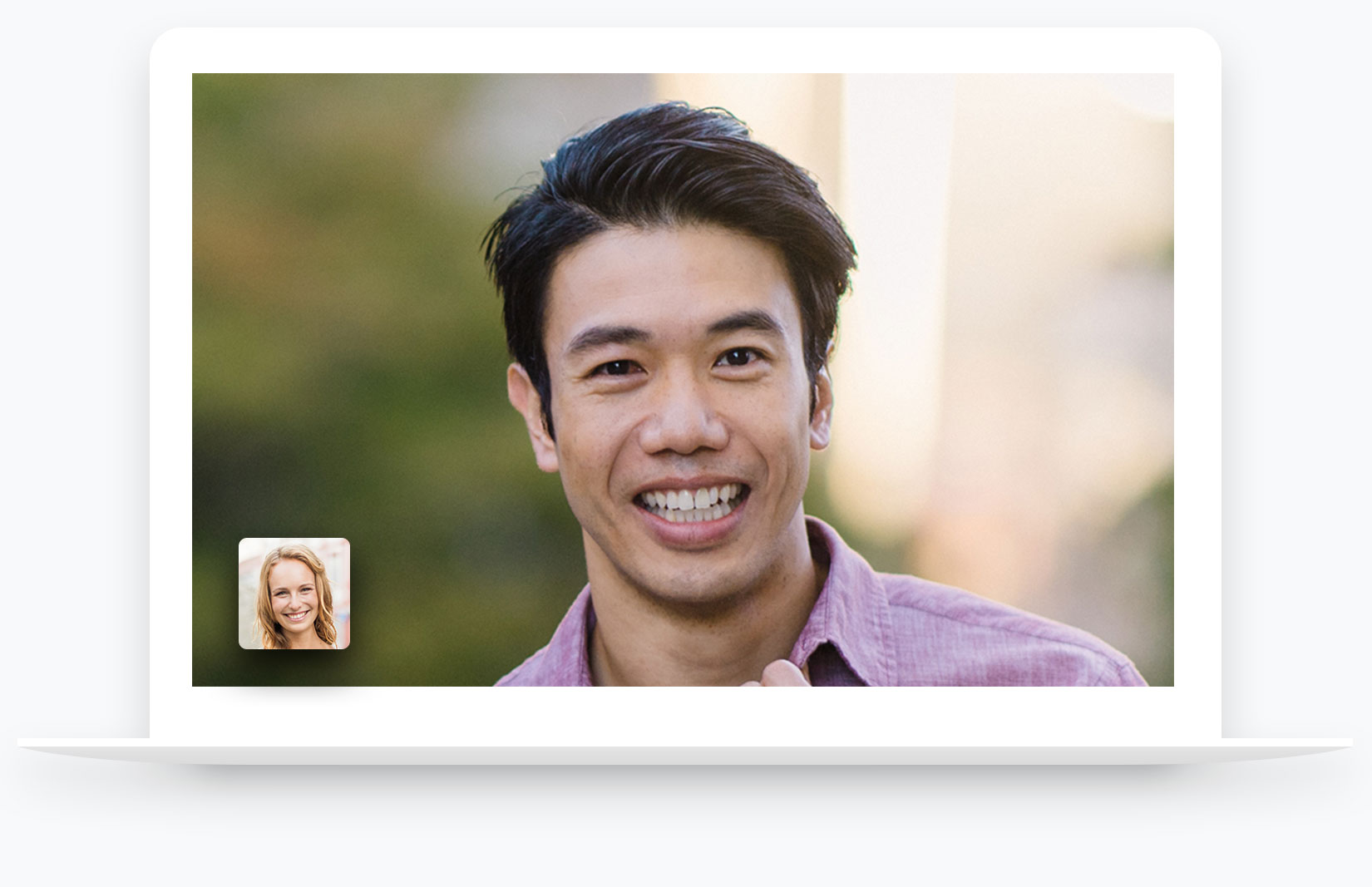 "I always wanted to improve my teaching skills as a teacher and understand children better, and this course does just that. Not only did I learn how to teach with Montessorian approach but also understand and direct children in the best way. I would definitely recommend this course to every preschool teacher!"
"This course is well explained and carefully crafted for me to learn conveniently and improve. It's very budget-friendly and online learning makes it easy in these times."
"If you're not sure where to start with teaching, this course is surely a go-to step for all. I started not knowing I will be this satisfied with the philosophy and approach. Worth the investment and it was amazing."
support@truemontessori.in