About True Montessori
True Montessori is an educational organization aimed at revolutionizing the teaching learning culture in our schools and societies by applying the Montessorian approach to learning through its certified professional Montessori Teacher Training Courses. We aim towards a child centric learning methodology for better nurturing of the child's capabilities. Our courses are developed to excellently forge teachers in this approach with flexible training techniques. True Montessori also aims to inculcate, set up and grow all educational institutions in Montessori School Setup for better educational output. Right from the training of the staff, the institutional setup, and the integration of the interactive Montessori kits in the educational setup, we provide all with our best capabilities.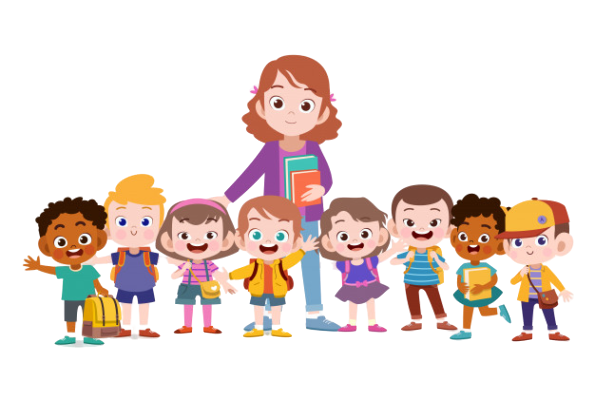 Flexible Training Mediums
You access to course 24/7 online and offline. You can view it as many time as you want till one year.
Learn At Home
You can learn anytime, anywhere at your own pace. No need to travel and waste your precious time.
Budget Friendly Courses
We have kept the fees very low just to bring Montessori Education in all walks of life.
Expert Tutors
Course is formulated by expert team of Montessori Director and Directress.
Doubt and Query Support
During the course if you have any doubt, you can email or WhatsApp & we will revert you within 48 hours.
Real Time Discussions
We have kept monthly online meeting to discuss and resolve the issue of all the participants.
What is Montessori Teaching?
The Montessori method of education is developed by Italian physician Maria Montessori, which is a child-centered educational approach based on scientific observations of children. Montessori's method has been used for over 100 years in many parts of the world.
The Montessori method views the child as the one who is naturally eager for knowledge and capable of initiating learning in a supportive, thoughtfully prepared learning environment. It attempts to develop children physically, socially, emotionally, and cognitively.
Montessori education is fundamentally a model of human development and an educational approach based on that model. The model has two basic principles. First, children and developing adults engage in psychological self-construction by means of interaction with their environments. Second, children, especially under the age of six, have an innate path of psychological development.
support@truemontessori.in